High-Quality Custom Products
Custom Metal automatic production line allows fabrication of a wide range of products with different metal materials, in excellent and precise quality, and repeatability 24/7.
Moreover, the levels of quality and complexity of products in most cases are not achievable on equipment from other manufacturers. CMC production systems can manufacture in small batches and/or in assembly kits, keeping the cost of the products at the level of mass production.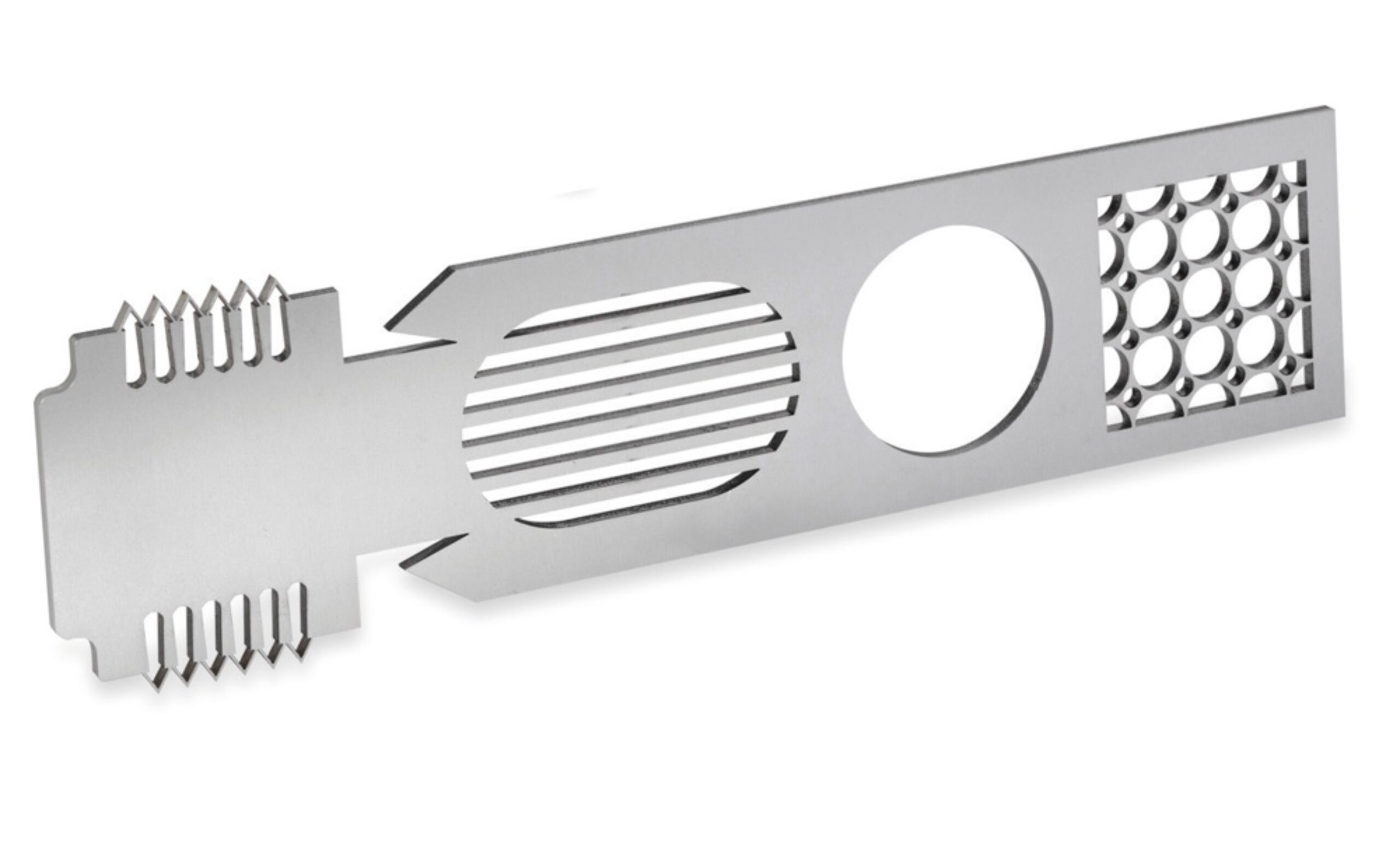 What we can build
Product design & manufacturing by need
Public arts
Signs, custom logos & cuts out
Interior & exterior décor
Metal furniture
Warehouse shelves & equipment
Housing of electronic devices
Metal parts & sub-assembly
Road traffic sign blanks
Laboratory & medical equipment
Lockers & vending machines
Architectural panels
Glazing back pans
Doors and frames
Thermal clips
Perforated railings & panels
Fasteners and hardware
Toolboxes
Car parts
Metal boxes & cases
Kitchen utensils
Storage containers
Landscape décor
Post boxes & lockers
Server rack & cabinets
Corten Steel

Aluminum

Stainless Steel

Carbon Steel

Galvanized Steel

Copper

Brass